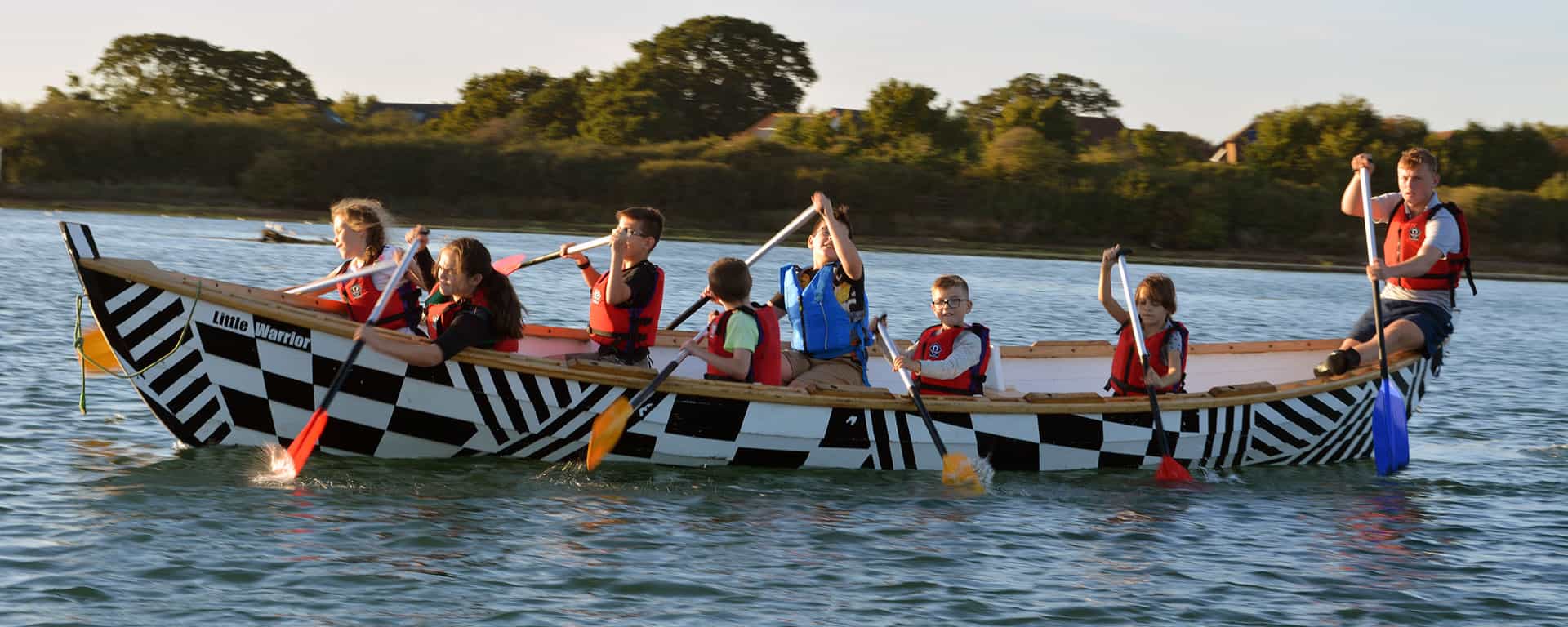 RNRMC X Canvas Works
New charity partnership with Royal Navy & Royal Marines Charity
Exciting new RNRMC X Canvas Works bag range
Vision strategy
Our Vision Strategy, 2023-2026
Helping young people feel safe, belong and achieve
OC news
All the latest news on Oarsome Chance
... a ground-breaking charity
Oarsome Chance is bringing about change for disadvantaged young people in the Portsmouth, Gosport and Havant areas by using the powerful incentive of sport in combination with vocational training.
Oarsome Chance develop programmes to benefit educational and employability outcomes for young people through practical, vocational education and physical activities.
Oarsome Chance focuses on young people who are disengaged from mainstream education and are at risk of exclusion and suffering disadvantage.
We are working hard to establish and expand our programmes to reach more young people every year.
Follow the links below to see more details on our programmes